Preview Mode
Back to settings
TO VIEW THIS MODEL IN VR open link:
YOUR LINK HERE
press VR icon
insert your mobile in a Cardboard headset enable WebVR
press VR icon
Ik pēc divām stundām aties vilciens no Rīgas uz kādu no Eiropas pilsētām.
Every two hours a train will leave from Riga to one of the European cities.
Ik pēc 15 minūtem aties ekspresis uz Rīgas lidostu.
An express train to Riga airport will leave every 15 minutes.
No jaunās Rail Baltica platformas varēs nokļūt uz Tallinu un Viļņu divu stundu laikā. Biļetes cena būs aptuveni 38 EUR.
Train to Vilnius or Tallinn will take no longer than two hours. Approximate ticket cost - 38 EUR.
Stacijas ēka
Modern station
Pasažieru stacijas platība palielināsies gandrīz 3 reizes. Būs pieejamas uzgaidāmās telpas, bagāžas glabātuve, biļešu kases, kā arī vieta sabiedriskiem pasākumiem.
The station area will increase almost 3 times, giving access to waiting area, luggage storage, ticket offices, as well as area for public events.
Stacijai tiks pievienots vēl viens, īpaši pasažieru ērtībām radīts, stāvs ar gaišām uzgaidāmām telpām un brīnišķīgu skatu pāri Rīgai.
The station will have a new storey designed as passenger waiting area that will uncover fantastic views of the city.
Eskalatori un lifti vedīs uz katru no sešām stacijas pasažieru platformām.
There will be escalators and elevators leading up to each of the six passenger platforms.
Jaunais tilts tieši blakus Dzelzceļa tiltam ļaus velobraucējiem un kājāmgājējiem viegli un ērti sasniegt abus Daugavas krastus.
New bridge just next to the Railway Bridge will allow pedestrian and bicycle connectivity between the two sides of the river Daugava.
Tirdzniecības Centra "Titāniks" un uzbēruma vietā taps apzaļumota un ērta pilsētvide.
Public green spaces will be arranged in the current area of the shopping mall "Titaniks" and embankment.
Jauna, atvērta telpa atbrīvos skatu starp Vecrīgu un Centrāltirgu, ievērojami uzlabojot iedzīvotāju mobilitāti pilsētas centrā.
Deconstruction of embankment will open a great view of the Old Town to the Central market, significantly increasing citizen mobility in this area.
Welcome to Rail Baltica Riga Station
This is a real–time experience dependent on your computer's power and connection.
Reālā laika pieredze ir atkarīga no tava datora uzbūves un interneta savienojuma.
Right–click and drag to explore

Spied labo taustiņu, lai izpētītu modeli

Scroll to zoom

Ritini peles vidējo pogu, lai apskatītu modeli tuvāk

Click to focus

Klikšķini, lai nofokusētu modeli
Okay, got it
Labi, sapratu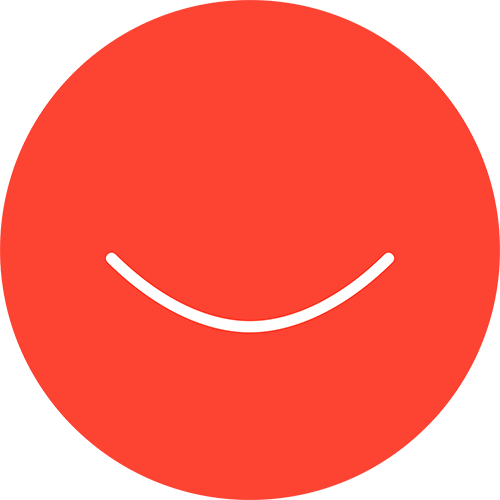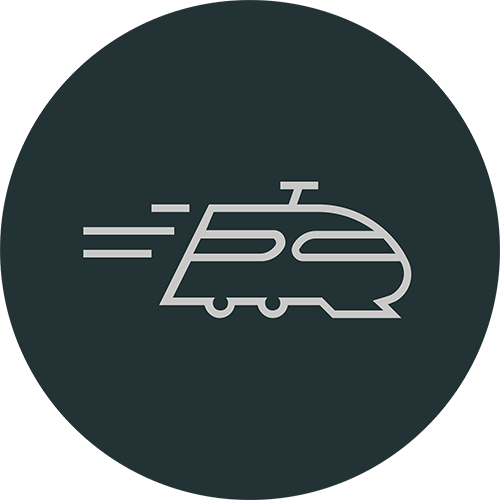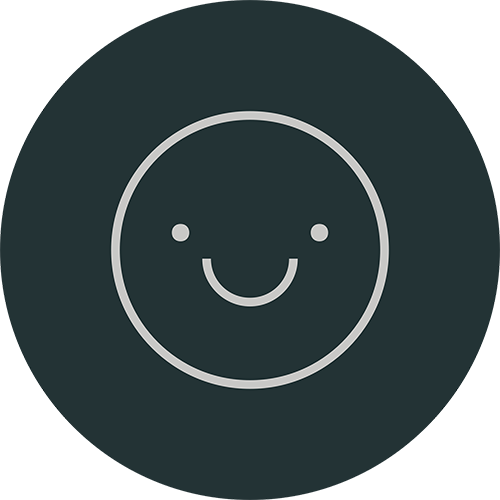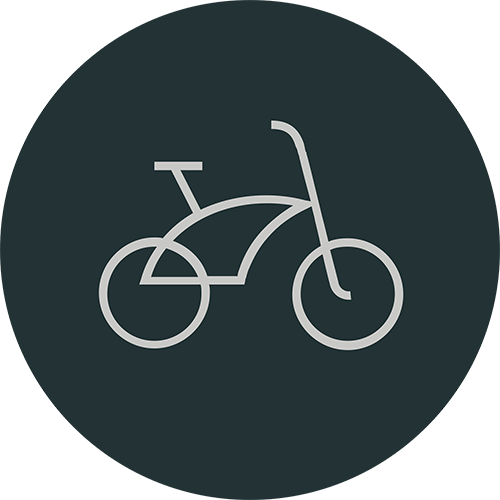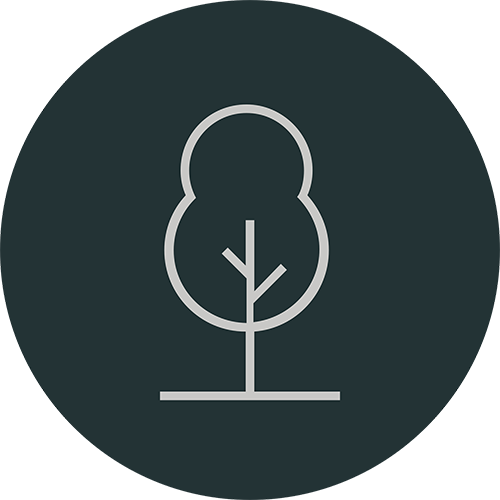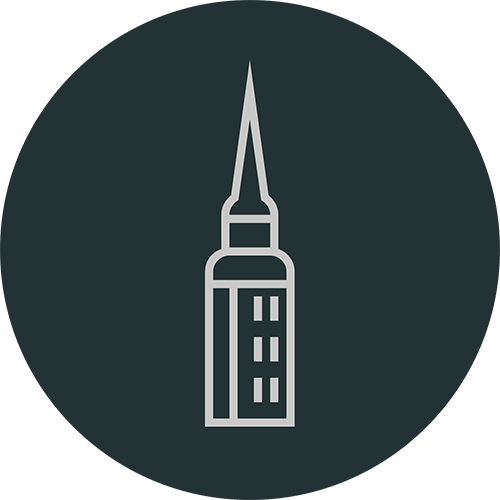 We're sorry!
This project link does not longer exist. Please contact the project owner or VividlyApp team.